Meet Dr. Sangrik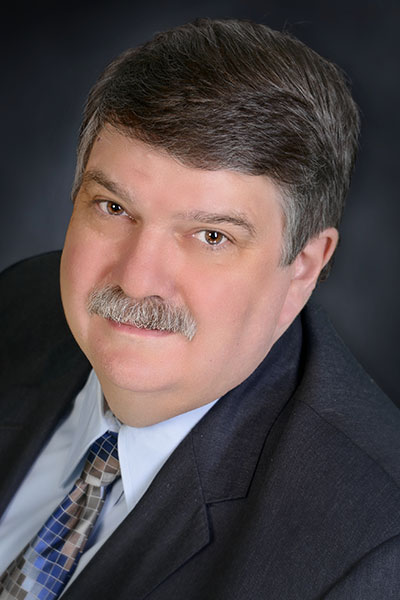 Continuing Education Lecturer
Dr. Sangrik is a 1979 graduate of The Ohio State University College of Dentistry. He completed the intravenous sedation program at Miami Valley Hospital of Dayton, Ohio and the comprehensive externship at Midwest Implant Institute. Having volunteered in the past on the Chardon Fire/Rescue Department, he has personally managed most medical crises, from childbirth to open heart massage.
Active in organized dentistry, Dr. Sangrik has long held numerous positions at the local and state levels. He also has served as a consultant to the Ohio State Dental Board on a task force concerning the use of oral sedation.
Since 1999 Dr. Sangrik is a well-known dental CE lecturer. His lecture topics include preparing for medical emergencies in the dental office, the science of dental fear, patient monitoring and nitrous oxide sedation. He has been a featured speaker at the American Dental Association Annual Session and lectures for the ADA as part of their Seminar Series program. He has also lectured at the Hinman Dental Meeting of Atlanta, the Yankee Dental Congress, the Chicago Midwinter Meeting, the Rocky Mountain Dental Convention, the Star of the North Dental Meeting, the Western Regional Dental Convention and the dental schools of the University of Mississippi, Creighton University, Virginia Commonwealth University and Nova Southeastern University. Additionally, he has addressed numerous state or regional dental conventions from Maine to Arizona. He also has written for Dentistry Today on the topics of medical emergencies and dental fear and been named by them as one of the nation's leader's in dental continuing education. Currently, he is involved in a research project measuring the frequency of medical emergencies occurring in dental offices.
Dr. Sangrik maintains a full-time general practice in his hometown of Chardon, Ohio with an emphasis on the treatment of apprehensive patients with IV sedation.

Dr. Sangrik's Curriculum Vitae [PDF, 149Kb]
Don't have the Adobe Reader? Click the button below to download.

Call (440) 286-7138 Today